Attracting, Hiring and Retaining Great Employees Doesn't Have to be Hard
Building a great team is a constant process. It starts with ensuring great applicants can find you (Attract), you recruit the right people (Hire), and you keep your great team in place (Retain). As such, we offer three service options to help you with whatever challenge you may be facing. Each service can be utilized on its own or bundled for a complete UNIQUE FIT™ team building program.
Zephyr is passionate about helping mission-driven small businesses that believe their people are their greatest asset. We are committed providing high value and high quality services which are affordable for small businesses. Schedule a Discovery Call to start building your UNIQUE FIT™ Team today. If you aren't sure what you need, click on the service icons above to learn more about our service options.

Make team building easier with employment brand marketing (EBM)
50%
Less cost per hire
28%
Less turnover
50%
More qualified applicants
75%
Of candidates will research your company before applying
69%
Of candidates won't apply if they don't like what they see even if they are unemployed
Are you a great place to work struggling to get great applicants for your open positions? Or, will you need to build up your team soon, and want to ensure that you attract the right candidates? If so, EBM is perfect for you. Our program identifies the traits of your UNIQUE FIT™ employees and markets directly to them resulting in more qualified, passionate applicants who can't wait to work for you!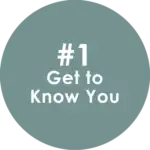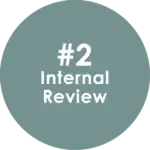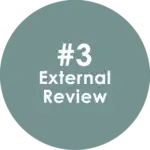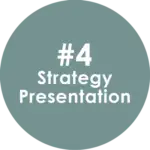 50-70
Hours spent recruiting a new hire by small business employers
30%
Of annual salary is the cost of a bad hire (NBRI states it is $25K – $300K depending on the role)
46%
Of new hires fail within 18 months, 89% were due to personality or attitude issues
91%
Of employers say that company culture fit is just as important as skills fit
48%
Of applicants say the recruiting experience affects how they view a potential employer
41%
Of job seekers say not hearing back about a job application is more stressful than not hearing back after a first date
Hiring can be time-consuming and frustrating. Chances are, when you started your small business, spending up to 50 hours per hire was not how you expected to spend your time. You may think that recruiters are too expensive for you, or maybe you didn't have good results in the past. Zephyr is different. We only recruit for great small businesses, and only present candidates who we know will work great with your team.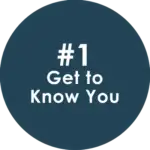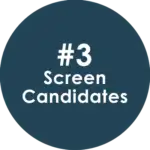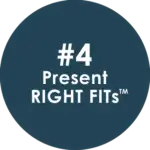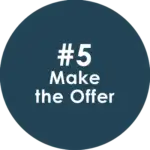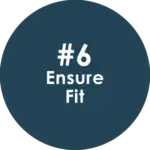 Keep the team you love in place
26%
Of new hires will quit a job due to a poor onboarding experience
25 TIMES
Employees will stay longer if they work for a great company
10 TIMES
Fewer sick days taken when an employee is happy at work
#1
Reason candidates pick one job over another is culture fit
41%
Of employees leave due to culture misfit
53%
Of voluntary turnover is avoidable
Losing a great employee can be devastating to a small business. We work with you to develop your onboarding, training and retention program giving you what you need to make your employees excited to come to work each day.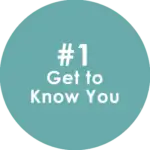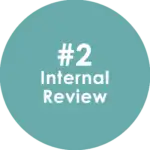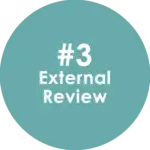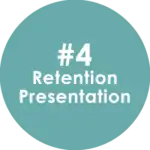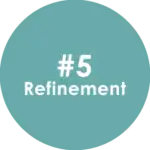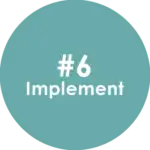 We want all great small businesses to succeed. As such, we have developed these resources to help make building your UNIQUE FIT™  team easier.