Small business recruiting made easy.
Great Employers deserve great employees
We understand you have no time to build your dream team. We can help with all your recruiting and staffing needs.
We are your easy button to building your dream team.
If you'd like to learn more about how you can achieve building the great team you've always dreamt of, then schedule a discovery call today!
Building a Great Team is Possible with Our Small Business Recruiting Solutions.
We know you want to be a successful small business owner. In order to do that, you need a team of UNIQUE FIT™ employees. The problem is, attracting, hiring, and retaining great employees is hard. Struggling to build your team can be overwhelming and very time-consuming.
THAT'S WHERE WE COME IN.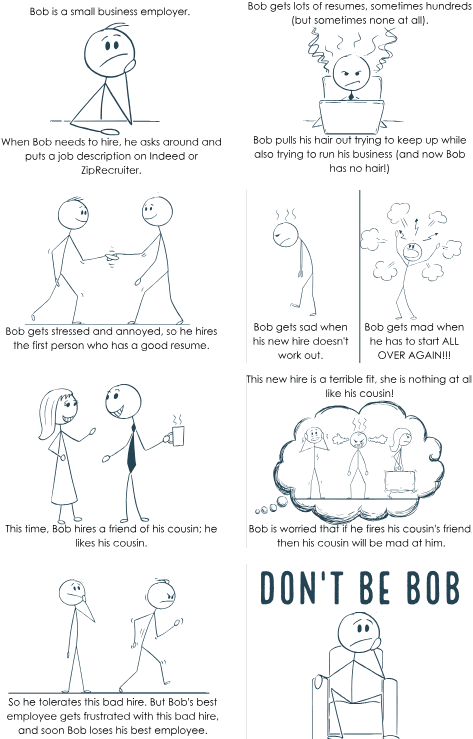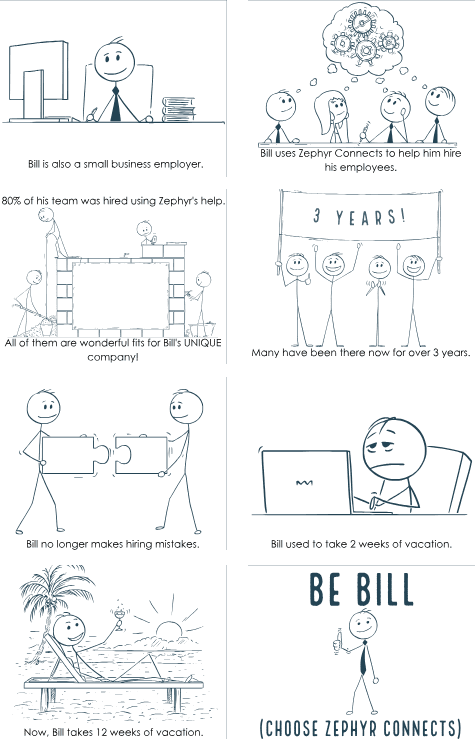 Zephyr helps you build your unique team in three ways:

ATTRACT
We help you attract your IDEAL FIT Job Seekers

HIRE
Using our proven IDEAL FIT Recruiting System, we help you hire your dream team

RETAIN
With our IDEALFIT Retention Programs, you can improve employee engagement.
UNIQUE FIT™ Employees Save You Time and Money
Small business owners spend 50-70 hours of time to fill ONE role!
And a bad fit can cost you even more time and money.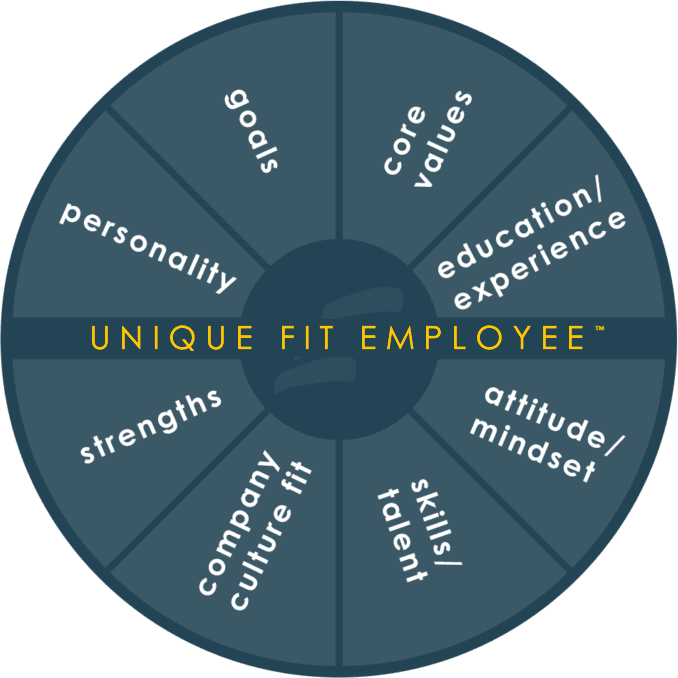 We want all great small businesses to succeed. As such, we have developed these resources to help make building your UNIQUE FIT™ team easier.
Zephyr's drive is to eradicate toxic workplaces by connecting great small businesses with great employees. We believe everyone deserves a life they love, and that we all spend too much time at work to not enjoy our jobs. By helping small business employers who value their teams, we aim to help more people live meaningful lives through their work.
Fill in the form and our team will get back to you as soon as possible.