Marina Azpeitia
Office Manager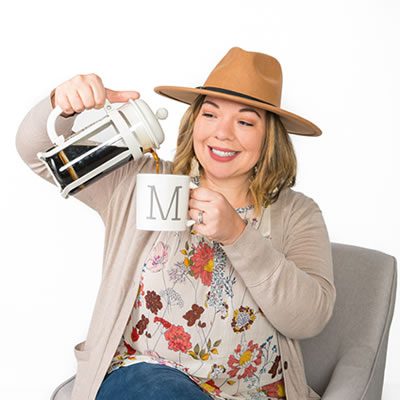 Dreams: Every day I try to make sure that I uplift and build up those around me.
At Zephyr I strive to be a source of reliable support and contribute every day to the growth of our amazing team and my own personal growth.
I also try to laugh every day!
My Magic Powers: Give me little to no information, and I will get in there and figure out what needs to happen.
How I am Human: Imposter syndrome is real! I struggle to see myself as an expert or even someone that is knowledgeable in areas that I have a lot of knowledge and experience with.
Oh Fine, My Experience: I have 10 years of managing and leading an Ops and Admin team in the insurance industry as well as experience with bookkeeping in the construction field.
Plus I have recruiting experience that Zephyr gave me!
What I Do for Zephyr: Office Manager. I make sure the numbers add up, and that all admin functions run smoothly for the team.
Why I Picked Zephyr: Zephyr has always felt like "home" to me. Working for a company that truly practices what they preach is extremely valuable to me!
Why Zephyr Chose Marina: Marina is a true Task Master; she can get through a to-do list faster and better than a Chik-fil-A drive through! She is kind, super smart, and brings a unique point of view to our operations due to her world travels and broad industry knowledge. We rarely use the term A-Player here at Zephyr, but in this case, it fits- Marina is a true A-Player, and we are incredibly lucky to have her managing our business administration and keeping us running smoothly.