Zephyr Connects was created to address a niche need: small, mission-driven businesses who need to grow, but lack the time, or experience to affectively hiring.
Our roots in coaching and assisting businesses with developing a positive culture, identifying goals, and growing in a way that fosters a supportive and positive workplace. And we address the challenges in building small business teams with this mindset.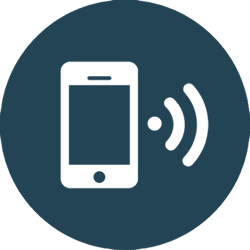 We start with a free intro call:
Whether you hire us for Attracting, Hiring or Retaining your team, our first step is to assess your needs.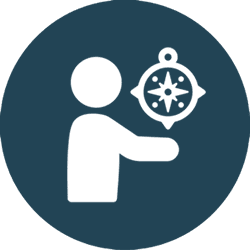 Once you become a client, we take a deep dive into your company. We get to know your business's goals, personality and culture, and we interview your team. We ask specific questions based on the service you have selected in order to determine what we need to do to Attract, Hire, or Retain.
Now that we understand your business, we put together a strategy for success. This includes an UNIQUE FIT™ employee profile, as well as deliverables that are unique to each service.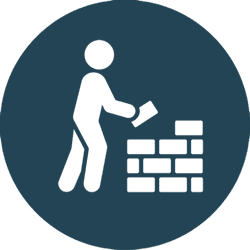 With the strategy signed off on, we start to work our magic!
Here is how that process looks with our core service: hiring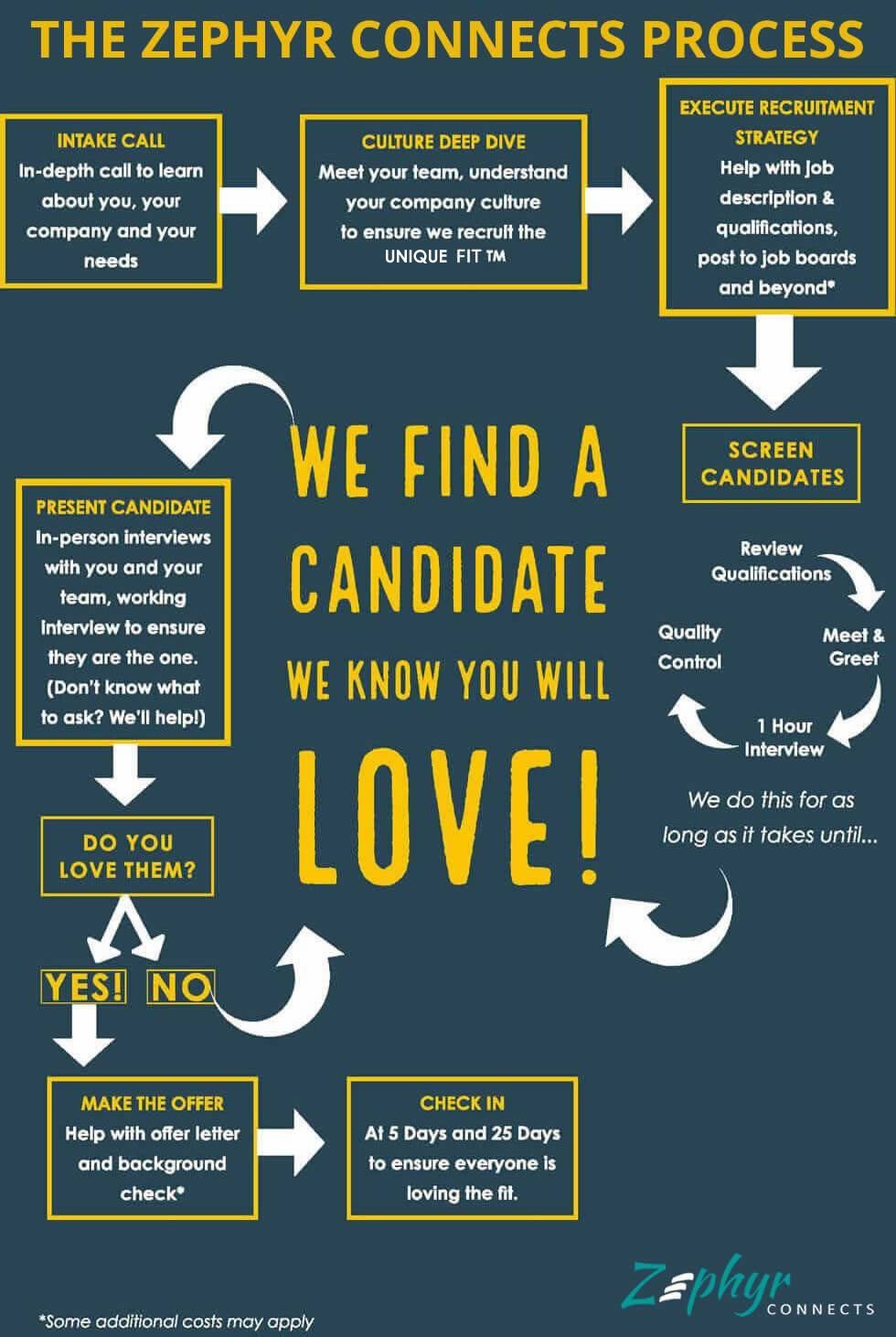 How is this different from how other recruiters work?
Here is how typical recruiters work:
• Build a pipeline of candidates
• Receive a brief for a role that needs to be filled
• Send any candidate to hiring manager that remotely fits the brief
• Collect their cut if one of their candidates is hired
Because traditional recruiters are commission based, it often mean that they are focused on filling as many roles as possible. As a result, candidates often find the experience impersonal and unengaging, while employers can feel like their time is being wasted on candidates who do not fit their needs.
This isn't us. We recognize that while this model may work well for big businesses who aren't as concerned about culture fit, but it fails small businesses. Our method was built to ensure that small businesses are able to grow and reduce turnover without the pitfalls of traditional recruiting.