Bryan Williams
Team Connector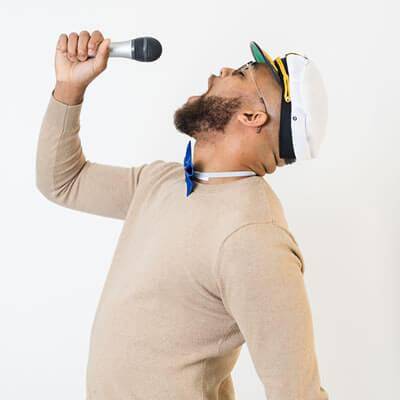 Dreams:​ Life is full of memories. My main hope and desire is to appreciate each day and the memories that it can produce! It's the little things that make up your life! Make those moments count!
My magic powers: I have the ability to make people feel comfortable being exactly who they really are! We are all unique and special, and discovering the truth of a person for me is exhilarating.
How I am human: Groups! I love a good one-on-one but too big of a group freaks me out! Three or less please and thank you!
Oh fine, my experience: I have spent 5+ years in the hospitality industry managing leading hotels to genuine and authentic customer service.
What I do for Zephyr: I have the honor of not simply recruiting potential candidates, but meeting and experiencing the different types of people that make up this world.
Why I picked Zephyr: Have you met the team?! How could I have not picked Zephyr? What company starts a conversation about the culture being non-toxic? Answer those questions and you'll know why I chose Zephyr.
Why Zephyr picked Bryan: We chose Bryan because he is wicked smart! Bryan also has great follow through and an easygoing nature. Ready to dive in to even the toughest roles, Bryan brings a tenacity to his work. We are so lucky Bryan has chosen to lend his talents to Zephyr!