Molly McGoun
Team Connector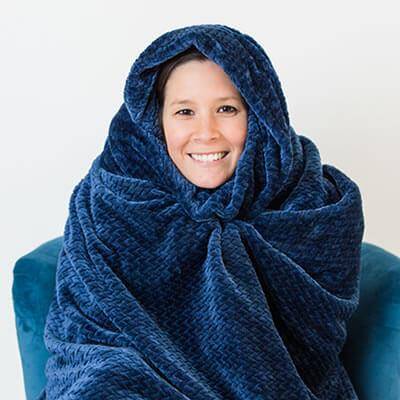 Dreams: To be productive, happy, & helpful to others. I would love to fill my assigned positions with the perfect candidate within 6 weeks, and build great relationships with our clients so they will continue to use Zephyr to fill future roles. I would also love to spread the word about this incredible company and eventually bring new clients on.
My Magic Powers: I am compassionate, honest, and accountable. I feel lucky to have people skills and an ability to make others feel comfortable around me. My friends and co-workers can rely on me.
How I am Human: I can get worked up by other people's ill mannered actions. We are all sharing the same planet-let's be kind & courteous to one another!
Oh Fine, My Experience: I have previously worked in health care, acting as an advocate for seniors and their family members. I love being the match maker to providing them with the services they need to live comfortably at home.
What I Do for Zephyr: I am a Team Connector and am responsible for filling positions across multiple industries for small business owners looking to find the perfect fit for their work culture.
Why I Picked Zephyr: Zephyr has a different approach to finding the perfect fit and not just filling a role as soon as possible. This is not your traditional recruiting firm-this will be a personal experience. I am only interested in working for a company that is truly passionate about what they are doing, and with Zephyr, its been made perfectly clear they are working diligently for small business owners to help build a strong team from the ground up with their core values in mind.
Why Zephyr Chose Molly: She just feels like your sister or bestie. She is so positive and makes people feel at ease. Molly is naturally inquisitive and always has great questions. She seeks answers until she deeply understands a role and company, then she hits it out of the park!